Product Description
Foam Granulator, Waste Foam Granulator: It is also called Foam Granulator. It has reasonable equipment design, high degree of automation, advanced technology, high efficiency, energy saving and no pollution. It can directly produce pellets at normal temperature, bright and even, without destroying the original. Some molecular agencies, the production of particles widely used, the market in short supply, users all over the country, exported to Japan, South Korea, widely praised by users. Foam granulation unit is the process of crushing-plasticizing, stripping and pelleting of foams. Its mechanical properties are stable and reliable. The output is determined according to the size of the equipment model.
Foam granulator features:
First, it is the sixth generation of twin-screw waste foam granulator.
Second, it is a special machine for foam recycling and granulation.
Third, the operation is simple, stable performance.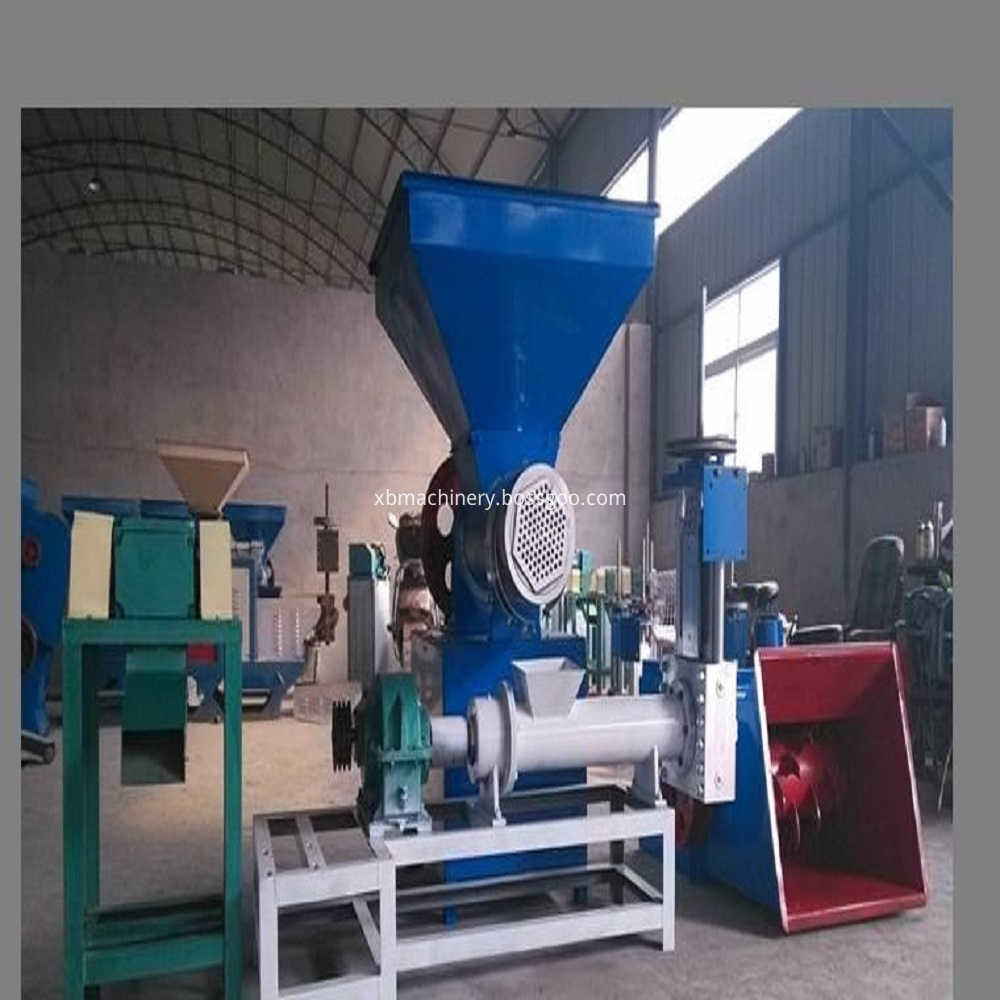 Foam granulators are generally made of polyphenyl-based foams. Among them, electrical packaging foams, foam boxes, heat-insulating foams for movable board rooms, used lunch boxes, and cake boxes are mostly used. Bubbles of various colors and types need not be classified when crushed. Rinsing, mixed production, has no effect on the quality of the PS plastic pellets produced and does not require a separate production. For foams containing more impurities, one or two layers of filters can be added to the sieve to plasticize the impurities in the raw materials and improve the brightness of the finished product. Under normal circumstances, waste foam is mostly white, but after all it is waste, there will be dust that cannot be filtered, and the finished plasticized product will be brown transparent particles.
company Describes
Shandong Qufu Xingbang Heavy Industry Equipment Co., Ltd. will build a science and technology leading enterprise integrating R&D, manufacturing and installation, and international trade. The main products developed and manufactured include building materials equipment: automatic glass magnesium fireproof board production line, large-scale multi-functional wall board exterior wall insulation board production line, environmental fireproof door core board production line, new energy straw board making machine, fully automatic cutting saw; woodworking machinery : Automatic veneer machine, sticker machine, automatic curing machine, UV light curing machine, hot pressing veneer machine, vacuum machine, cold press machine, universal coating machine and other products, all of which have passed the relevant national departments The technical appraisal and recognition has enjoyed a good reputation in the market and has been well received by customers. The company's products are sold to all parts of the country and some surrounding countries and have achieved high economic and social benefits.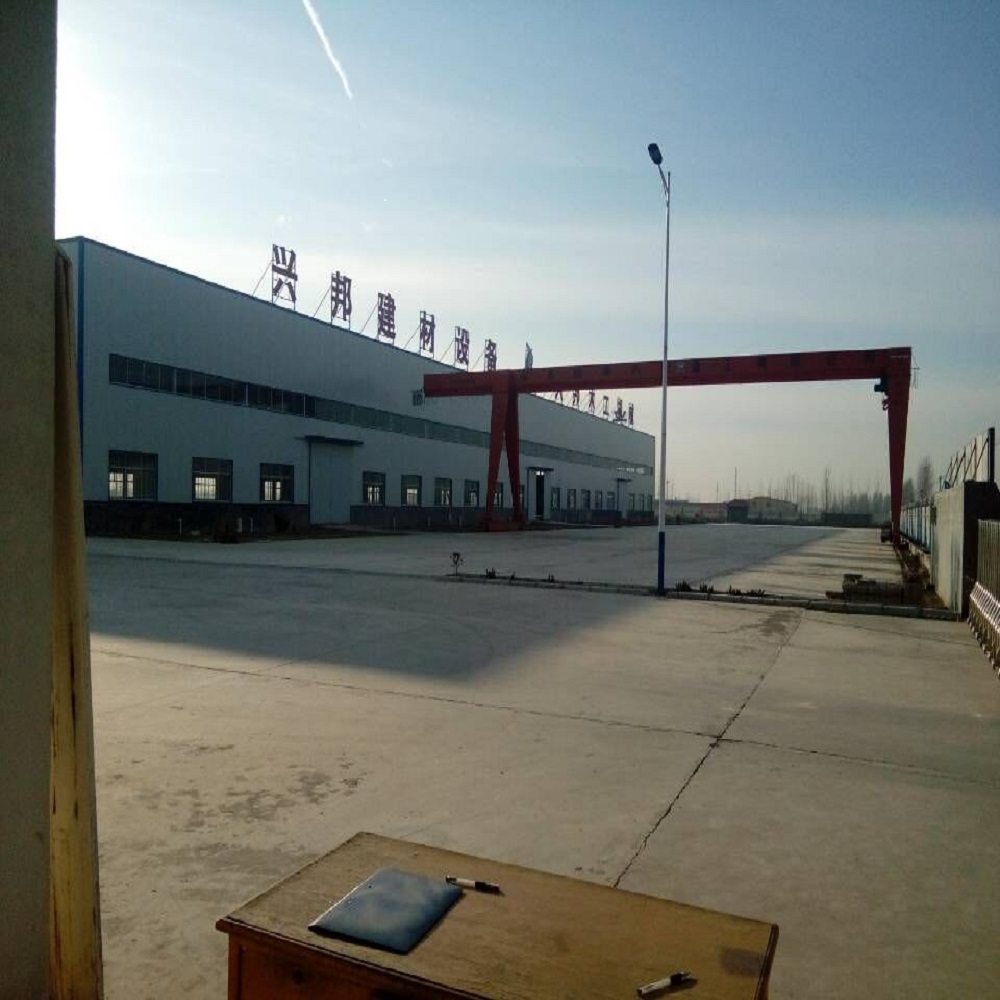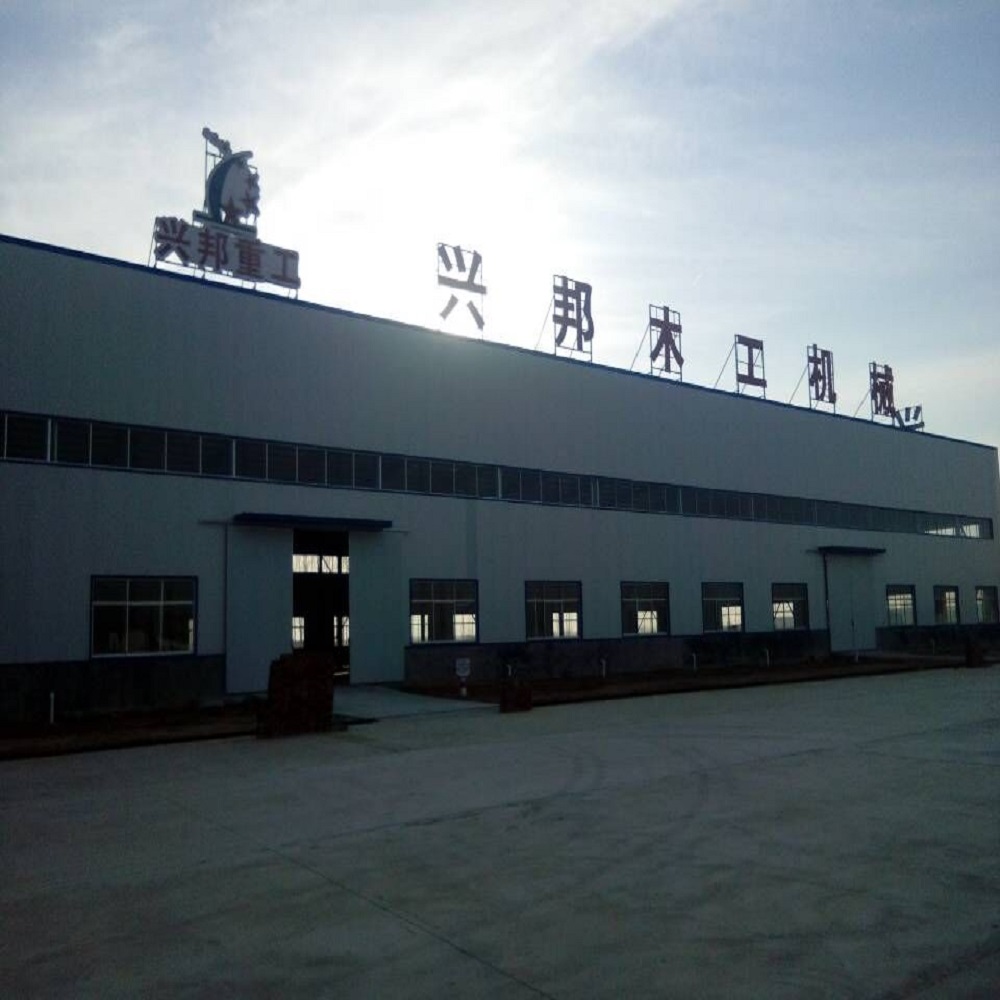 Building Material Making Machinery
Glass Magnesium Fire Prevention Board Plate Automatic Production Line
Glass Magnesium Fire Board Decorating Plate Production Line
Plastic Extrusion And Recovery Equipment
Plastic Extruder Machine
Plastic Pelletizing Recycling Machine
Sheet Plate Board Extrusion Line
Plastic Washing Recycling Machine